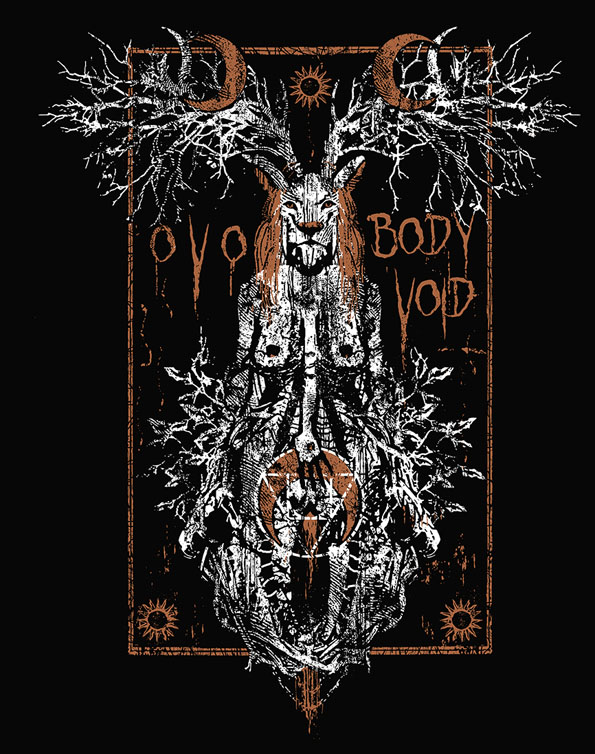 The Italian Noise-Rock duo OvO has been coming out with their new album "Ignoto" in September 2022 and they will be hitting the road with crushing Hardcore-Punk & Doom trio Body Void from the USA, who just released their latest EP "Burn The Homes Of Those Who Seek To Control Our Bodies" (08/2022) and will release a new album before the tour in 2023.
OvO has been at the center of the worldwide Post-Rock, Industrial-Sludge and Avant-Doom scenes for two decades. Genre-expansive, OvO brings blackened elements to the forefront of a noisy canvas with sinister drone underpinnings. Like the soundtrack to your deepest fears, Ignoto is an album both profound and unsettling.
Body Void, originally formed in the spring of 2014 as Devoid, has the aim to combine the most extreme elements of hardcore punk and doom metal and already released three LPs and are preparing their fourth.
Support by Sarkofvck, local Doom quartet with no direction.
Scheduled
Konzerte