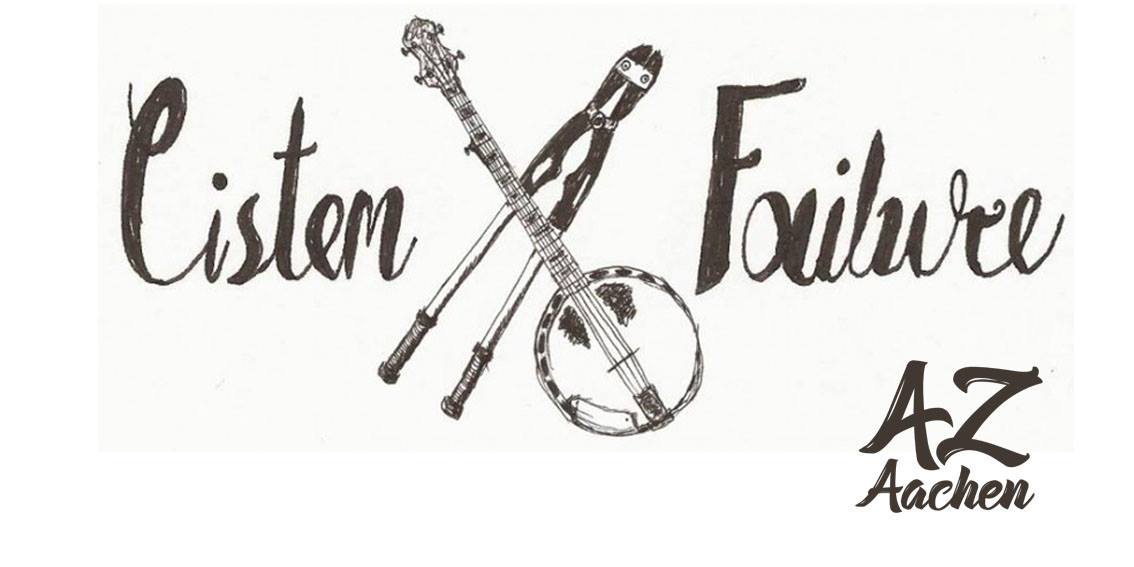 Sorry, but the show had to be cancelled. We can hang out at the bar instead :L We'll try to make the show happen at a later date.
Doors: 19:00
Damage: 0
About Cistem Failure:
"We are a anarchist feminist band, we like Nature, Fire and Chips. we dont like Sterile, Civil, Rooms of Dooommmm!
check out our blog cistemfailure.noblogs.org for other projects that we are involved in or support."
About All In Vain:
"Emotional folk-punk band from all over the shop. Often found lurking in Liverpool, UK. But more often found screaming at people in streets across Europe."
Not barrier free – but we can work it out.
All styles and genders welcome.
No room for racism, sexism, homophobia, transphobia or miscellaneous bullshit.
Cistem Failure can't make it due to health issues and All in Vain can't make the trip on their own.